The easy life
We created Merchants International to focus on one, fundamental idea: making our clients' lives easier. We do that via communication, accountability and an unapologetically and enthusiastically hands-on approach at every level. Every decision we make is in response to our clients' needs, and while our range of services is broad, simplifying the entire retail fixturing process is far and away the most important service we provide.
Purchasing Specialists
From the very first conversation we have with a client, our team is there. Our staff in South Carolina can assist with any specialized part that may be required for a fixturing project. We have purchasing specialists to help make decisions regarding order quantities if needed.
Dedicated QA in China
What differentiates Merchants International are our dedicated quality assurance managers in locations across China, who serve as our eyes and ears in the factories at every stage of production. This means the risk of having a custom part or finished product make the journey from overseas only to arrive in the wrong color, size or material, is virtually eliminated. Need a prototype created and air-freighted to confirm the design? No problem. Want photos of the product emailed as it undergoes different stages of fabrication and finishing? Done. Access to this type of critical information is always available. Just ask.
Accountability
While there will always be companies able to manufacture retail fixtures directly for shipment, we believe the ones who are willing to accurately and frequently communicate every step of the way, and who guarantee quality from day one, are few and far between. By providing a layer of accountability to our customers, we ensure whatever they have designed comes out of the factory and makes it to their desired location on time and exactly as promised.
Attention to Detail
Shaped by decades of experience in retail fixturing operations and supply-chain management, we've come to believe that most problems arise out of a lack of clear, consistent communication. No detail is too small to discuss, and few problems are too big to overcome, as long as the lines of communication remain in place and open.
Merchants International was founded to fill a significant gap in the supply chain, so for us, it's not only the end result that matters — it's the entire journey. Our customers come to us not just because we get results, but because we simplify the entire process in a way that just isn't possible for those without our valuable network of global contacts. Therefore, we have cultivated both internal and external resources that can handle just about any retail fixturing supply chain issue that may arise, whether the challenge is with quality assurance or expedited overseas freight. Our dedicated supply chain allows us to avoid any bumps in the road that might otherwise derail a project and result in damaging our customers' trust.
Beyond our more tangible service offerings, our customers have also found that partnering with Merchants International provides protection from many of the risks of doing business outside the U.S.A. Sometimes "going it alone" is the smart solution, but when it comes to business, taking steps to protect the financial bottom line is job number one. Working with us can mean the difference between profit and loss, especially for retailers and other companies who must consistently manage their business units within the confines of tight margins.
While Merchants International is known for managing and simplifying the complexities of overseas retail fixture manufacturing and importing, that's not all we do. We also provide in-house design assistance for those who would prefer to outsource that process. Our industrial designers understand how to listen to clients, fully understanding their needs.  They can accurately translate these requirements into fixtures that function as intended. From wood and plastic to a variety of metals, our retail fixture designers work to capture the essence of individual products as well as entire brands to ensure the fixtures meet both the needs of the store and items which are on display.
In addition to store fixtures, MI is also a POP display manufacturer.  Used in multiple areas of retail environments, from checkout countertops, and floor stands to hanging ceiling banners at the cash wrap, they all serve a similar purpose — to encourage sales. Whether your company would like to increase impulse purchases or merely create greater brand awareness, our designers understand what kind of POP display is most useful for each use to get the results our clients want.
Dedicated to providing protection from the risks of doing business outside of the U.S.A.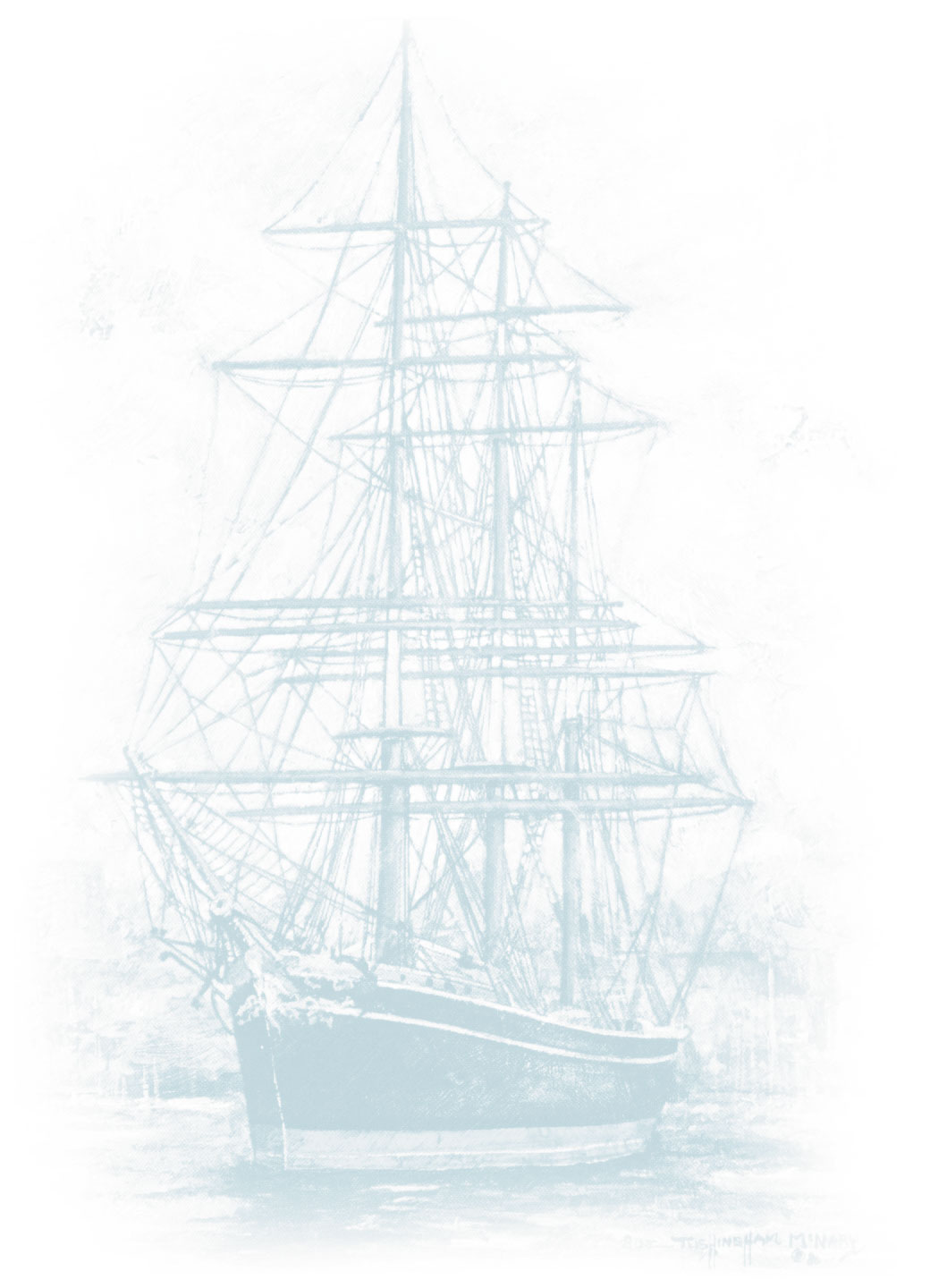 THE FUTURE

OF STORE RETAIL
With Merchants International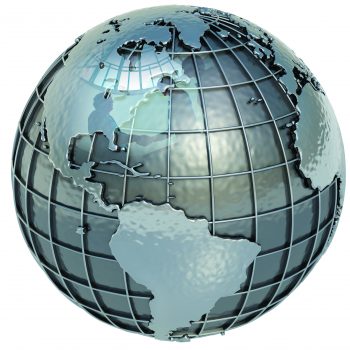 Experience
Over Two Decades
As a company that has been involved in retail operations for over two decades, we have watched the industry change rapidly. The advent and continual growth of e-commerce has meant that many retailers — from Borders to Circuit City to K-Mart — simply could not hold on. A US Department of Commerce report has recently showed that U.S. department store sales have declined steadily over the last 10 years, from $87.46B in 2005 to $60.65 in 2015.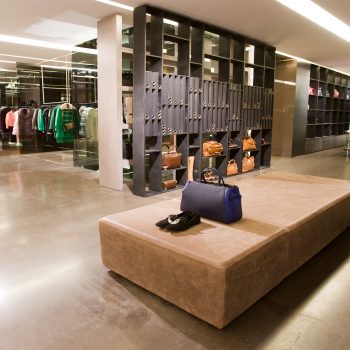 Thrive
Lean & Efficient
On the other hand, many specialty retailers continue to thrive. Brick and mortar retail organizations that managed to do this even in the face of the Great Recession learned quickly that in order to survive and move forward, they would need to operate as lean as possible. Despite the costs involved with physical store overhead and the industry's seeming state of flux, the smartest and strongest retailers have evolved into agile, resourceful businesses capable of handling change and challenges with competence and grace.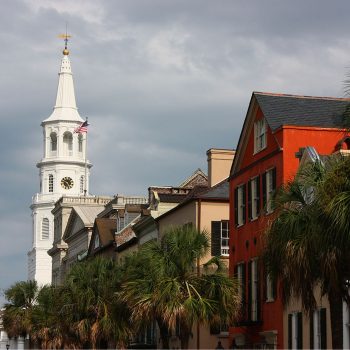 Intelligent Partner
Merchants International
One of the ways retailers have responded to industry changes is to partner with complementary organizations like Merchants International, allowing them to offload a portion of the production as well as the financial risk via outsourcing. Merchants International understands the importance for retailers to operate within their budget in order to maximize profits in an evolving marketplace. We go to great lengths to ensure that we get the best prices for every product or service required, keeping our own overhead low in order to pass the resulting savings down to our own clients.
OUR

STORY
This is our experienced management team who work on your behalf to deliver your fixture project successfully 100% of the time.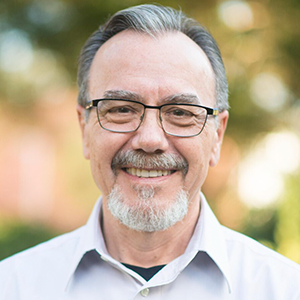 John Koch
Founder
John Koch incorporated Merchants International in 1998. Having spent the bulk of his career in operations and procurement roles up until that point, he had developed a special interest in establishing efficient, reliable supply chains, in particular those with ties to Asia. After two years of planning, John left his position as a Vice President at one of the most-admired retail agencies in the world in 2000 to take Merchants International to market full time.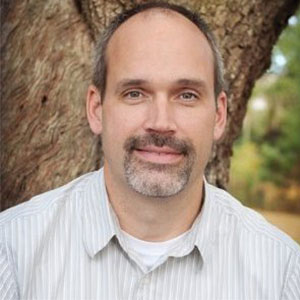 Shannon Shogren
Partner
Soon after the company's launch in 2000, Shannon Shogren, a long-time business associate, joined John as partner, bringing with him many years of experience working in the store fixture industry in roles ranging from benchwork to purchasing and production management. From there, Merchants International grew into the successful, respected member of the store fixture/Point Of Purchase industry it is today.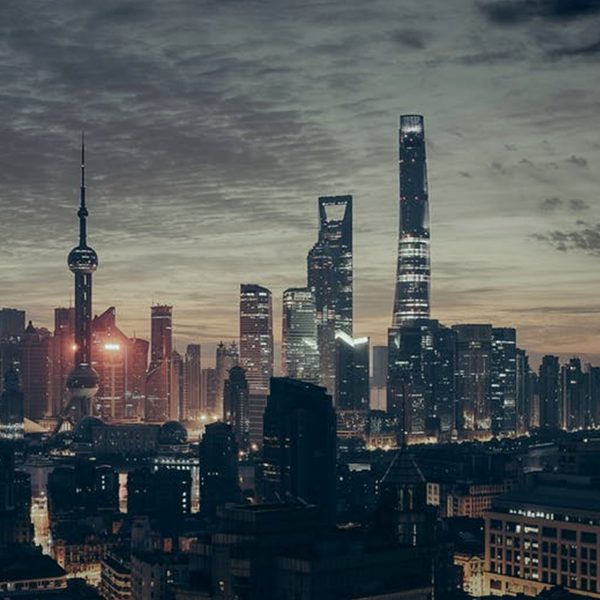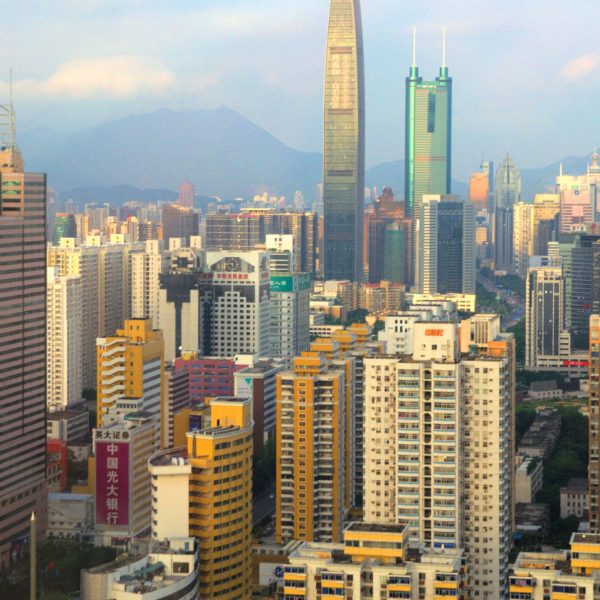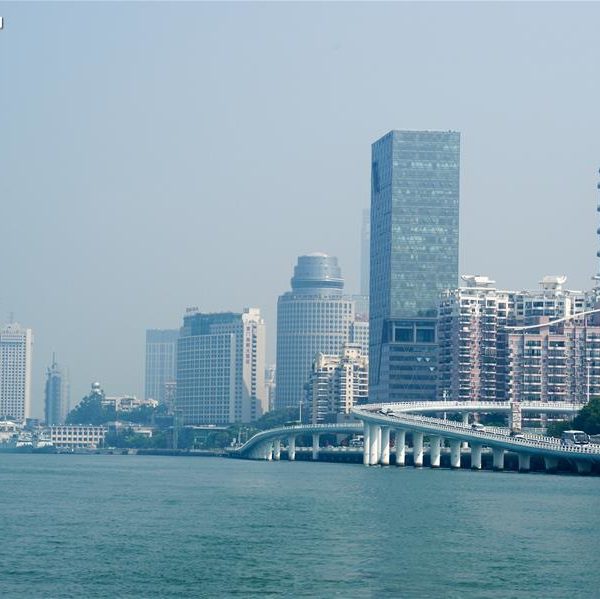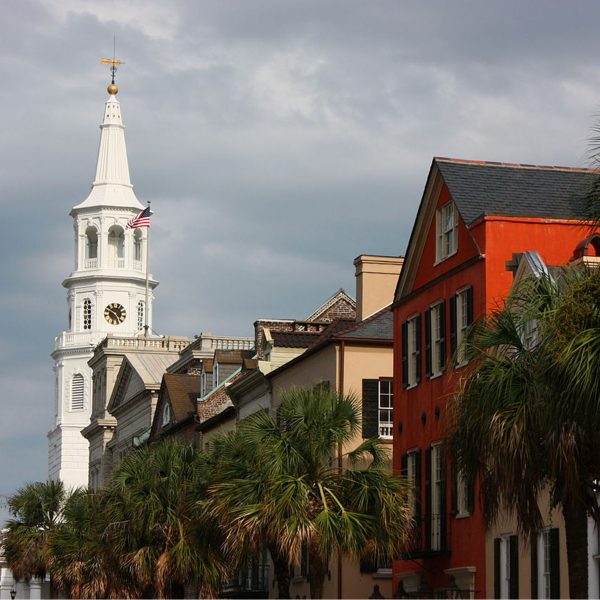 Historic and beautiful Charleston is home to Merchants International's corporate offices. In addition to our US location, we have full-time staff in Shanghai, Xiamen and Shenzhen.
Merchants International is ready to help you with your store fixturing needs. Get in touch today to find out what it feels like to experience 100% customer satisfaction.